A tri-fold brochure was developed to promote the program.
A Postcard Portable billboard, placed on the sidewalk outside the dealership, on Broad St.
A landing page to outline the benefits of the program.
A video for the landing page, with the dealership's General Manager giving a brief overview of the benefits. This was also shared on the dealership's social media.
A pull-up banner placed in the dealership. The QR code takes the user to the program's landing page.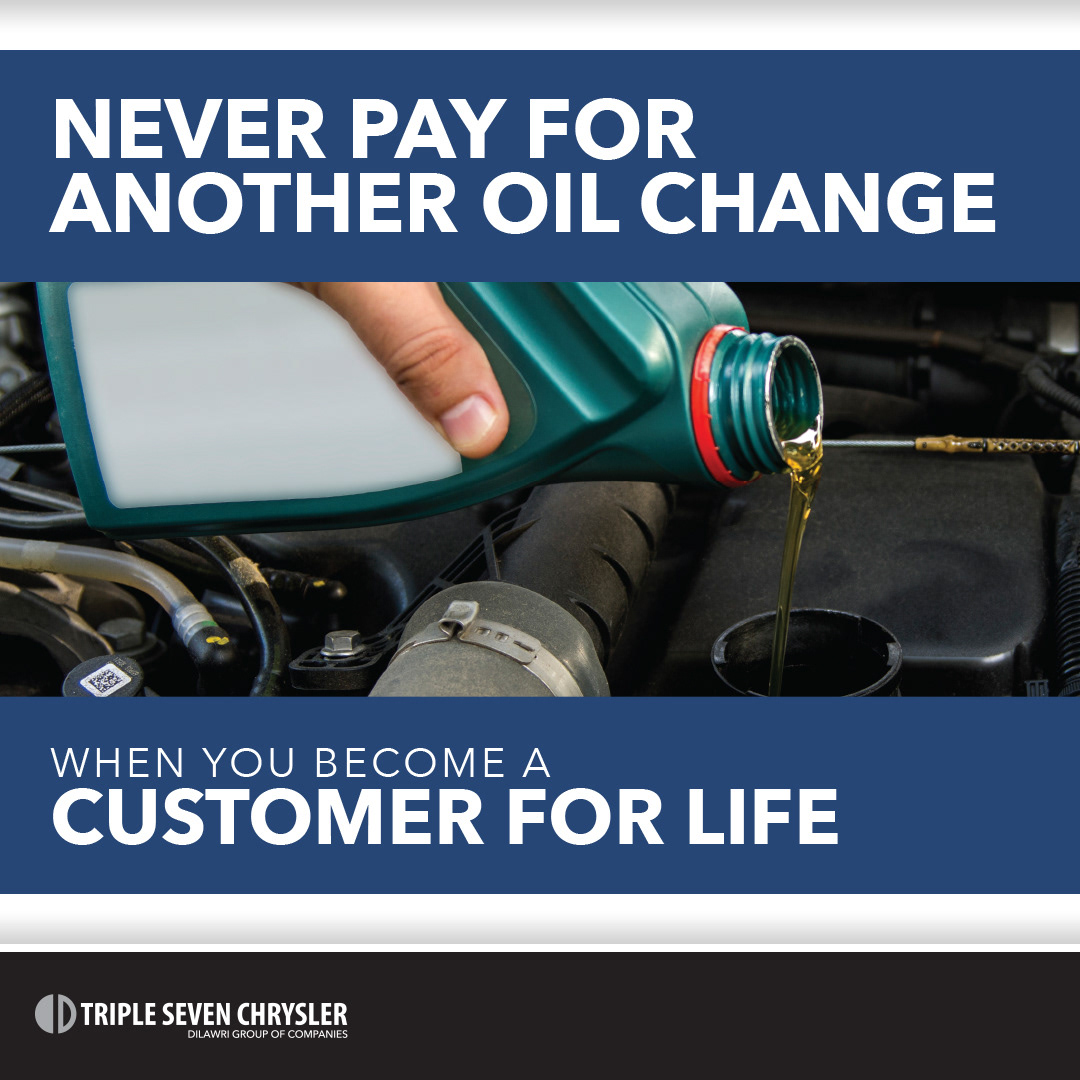 These social media images were linked back to the landing page.